225 Ludington
Located right in downtown Ludington you'll find 225 Ludington. Brand new and a great place for you to call home!
Community Room
Pet Friendly
ADA Accessible
---
Laundry Facilities
Fitness Center
Gas Included
---
Electric Included
Water Included
Trash Included
---
Sewer Included
Accepts Section 8 Vouchers
General parking
**Amenities, features, unit information, and extras vary depending on the property type.
Contact property management for application
Located 7 blocks east of the sandy shores of Lake Michigan
Near Ludington State Park and White Pine Village
Bike storage

All designs, plans, specifications, sizes, features, dimensions, materials and prices are for graphic representation only and are subject to change without notice. Rooms, dimensions and square footage are only approximations and are representative only and the Developer/Owner serves the right, without notice or approval, to make changes and substitutions to or remove features, materials, appliances and equipment itemized herein. E. & O.E. September 2018
Brand new
Range: Electric
New cabinets
Cable ready
Laminate flooring
Refrigerator

Air ConditioningDishwasherSmoke FreeMicrowaveGarbage Disposal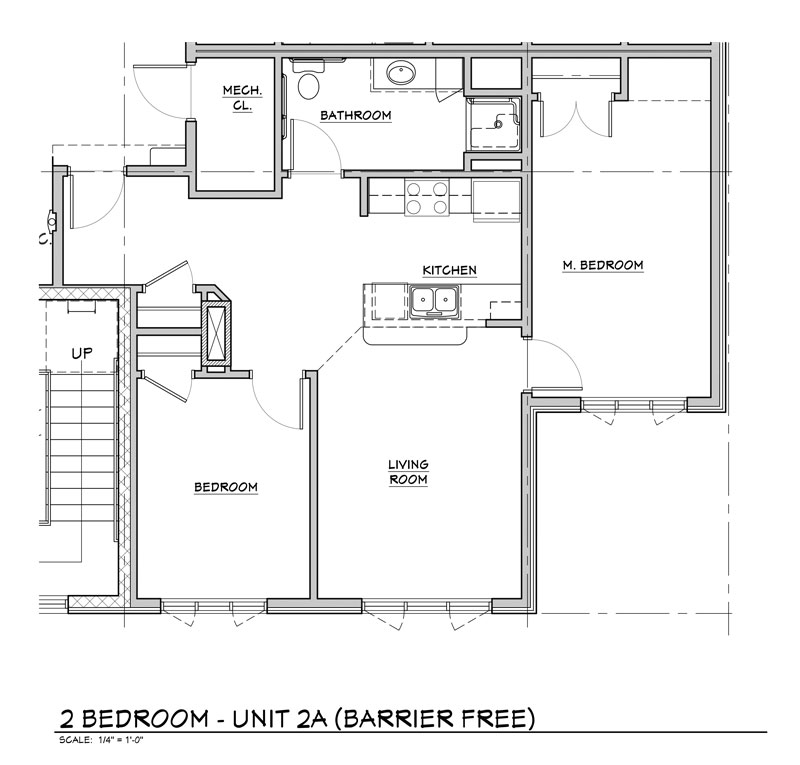 ---
Brand new
Range: Electric
New cabinets
Cable ready
Laminate flooring
Refrigerator

Air ConditioningDishwasherSmoke FreeMicrowaveGarbage Disposal
---